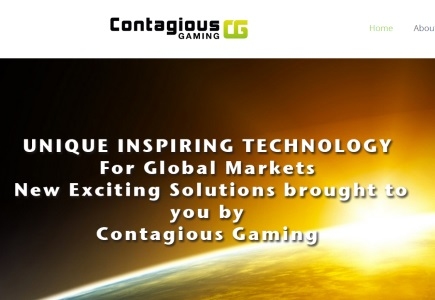 Contagious Gaming is to acquire all of the issued and outstanding securities of Chelbis Company Ltd for CAD$4,050,000 in addition to a two year earn-out consideration.
Chelbis is known for its online bingo operations including House of Bingo, Gone Bingo and Harrys Bingo and bingo networks Best Bingo Network, Super Bingo Network and Fun Bingo Network. They also support 14 white label bingo partner sites across their networks.
Peter Glancy, chief executive officer and director of Contagious Gaming said, "The Acquisition of Chelbis is expected to be materially accretive, diversifying our revenue streams, providing consistent cash flow and allowing us to capitalize on synergies which should ultimately increase margins and reduce costs. We look forward to completing the Acquisition of Chelbis and welcoming them as Contagious Gaming shareholders."
"We look forward to completing the acquisition and joining the Contagious Gaming team where we will be able to leverage our resources and create synergies to drive value for shareholders,' commented Madhu Avalur, chief executive officer for Chelbis.